Houston Audubon presents "Birds of the Bayou City"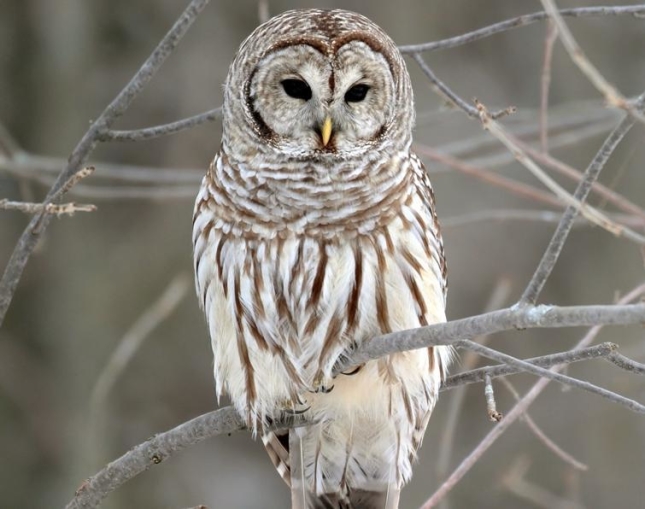 The Houston Audubon and Sims Bayou Raptor and Education Center
Education and Center Director Mary Anne Weber will be returning to WBU Pearland and bringing a variety of raptors to the WBU shop in Pearland, TX. This interactive program features live hawks and owls and will introduce us to the amazing world of birds we share our city with.
Come learn all about birds, bird conservation and how to attract birds to your backyard.
This is a kid friendly event.
April 4th, 2020 @ 11AM.
2800 E. Broadway , 77581
Please RVSP: #281-416-4420
[email protected]