Beginning Urban Beekeeping & The Need for Urban Beekeepers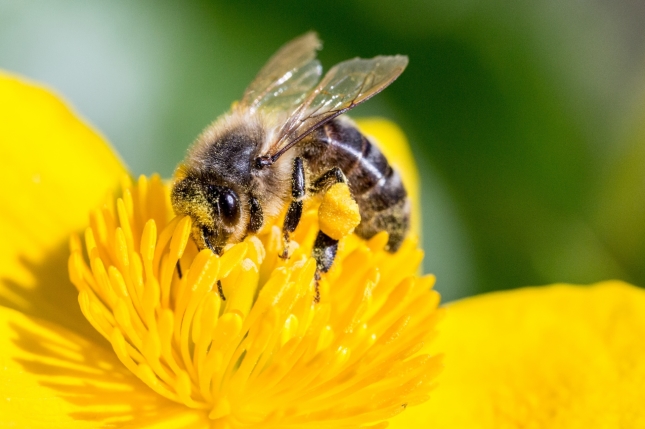 Learn the basics of getting started and the equipment you will need! Kellie Jenson will be presenting the lecture!
Kellie Jensen is the owner of Woodlynn's, an urban farm and supply, and has been a local urban beekeeper in Pearland for 4 years. Kellie serves as VP for Brazoria County Beekeepers Association and is active in research for the Queen Bee Initiative of Brazoria County, a project that works toward breeding healthy queens for our area of Texas. As part of the Texas A&M Bee Mastery Program her goal is to help educate all on the art and need of beekeeping.
April 14th at 9AM.
2800 E. Broadway , 77581
Please RVSP: #281-416-4420
[email protected]